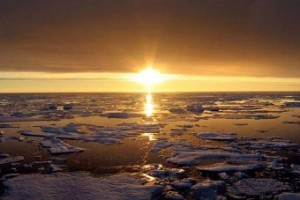 Perhaps the single biggest ethical question of the 21st century for collective humanity is:  how do we elevate the living standard of the entire global human family, yet sustain the ecological integrity of our only habitat – the Earth?
Don't worry.
While we are planting trees and picking up litter today, the homocidal ruling elite of Earth are ANSWERING that critical question for all of us.
"REQUIEM FOR A SPECIES"………………..