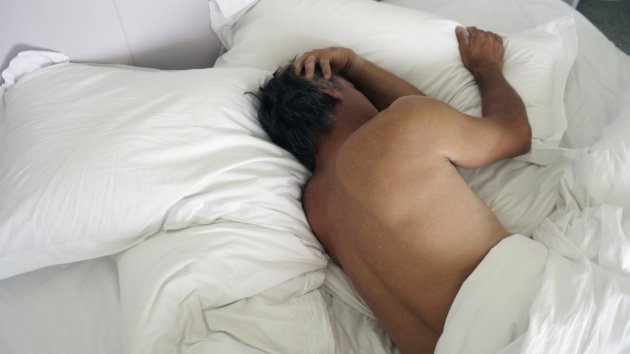 Our society seems to exhort us to "get naked" as way of being "radical".
Like ski naked!
Sky-dive naked!
Swim naked!
Run naked!
Or simply "get naked" with someone, right?
But here is something TRULY radical – how about "sleep naked"?
In America, the percentage of people who sleep naked is less than 10 percent.
Even wonder why so relatively few of us sleep "in the raw"?
Afterall, being naked is our most natural state.
And we spend roughly 1/3 of our lifetime sleeping.