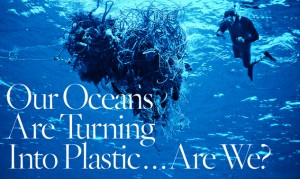 The "miracle of plastic"…has come with a steep price.
And now we are all starting to pay it.
Plastic is "forever" – it will slowly degrade out in the natural world, but only to a single molecular level.Then its done degrading. Forever. Plastic never really "goes away".
And plastic is everywhere.
It's in the OCEAN.
It's in the BELLY OF THE WHALE.
And it's in US.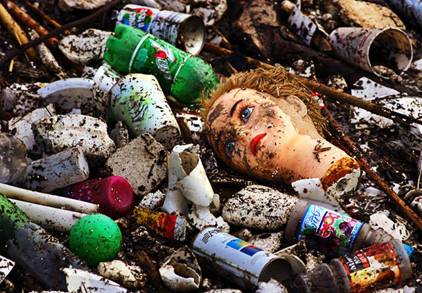 <